Welcome to Young Israel of Kew Gardens Hills!
150-05 70th Road
Flushing, NY 11367
Telephone:

(718) 261-9723


Fax:

(718) 520-2976




yikgh@verizon.net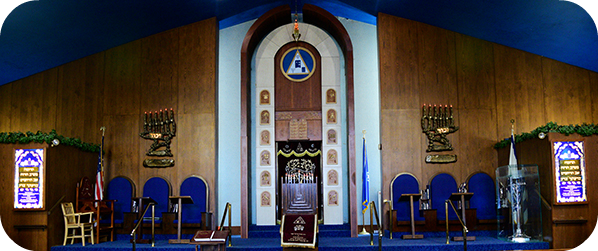 Shiurim Sponsorships Needed
Dear Friends,

Due to the lockdown, our fundraising activity has been limited. We are not receiving daily Tzekada from the minyanim, weekly Shalosh Seudos sponsors, monthly Kiddush sponsors, or simcha room rentals.

I, therefore, invite you to participate in being a sponsor for any of the Shiurim taking place by Zoom. You can sponsor in honor, in memory, or just because. It will be announced before each shiur and mentioned in the weekly bulletin.

Here are some opportunities...

Daf Yomi $50 per day or $150 per week
Retirees Program $100 per day
Mishnah Berurah $50 a day or $100 per week
Sunday morning Halachic Household Shiur $100
Sunday morning Gemara Shiur $100
Monday night Gemara Shiur $100
Thursday night Drasha/Perek $100
If you are interested, please contact the shul or email Rabbi Schonfeld yoels@ou.org
Thank you for your generosity.
Stuart Verstandig
Sunday, November 29, 2020
13 Kislev 5781
During the Pandemic,

The Zmanim below




and on the monthly calendar are Suggested

Davening Times

,

so as to daven together at the same times as others

.
At this time, members may register to Daven with our indoor minyanim by email only to yikgh@verizon.net
Weekday Shacharis


Sunday

7

:00, 8:00
Monday/Thursday
Tues/Wed/Friday
Legal Holidays
Legal Holidays COMBINED with other minor Jewish holidays
(e.g. Rosh Chodesh, Chanukah)
click on Monthly Calendar on top
Sun-Thur, Week of:
11/15 4:25
11/22 4:25
11/29 4:20
Friday evening:
Mincha/Kabbolas Shabbos is
10 minutes after candle lighting
ERUV INFO 718-263-3921, option 4 www.kgheruv.com
Sunday, November 29, 2020 13 Kislev 5781